First of all, we at Kevenoll do Brasil want to explain why we prepared these tips on how to store gloves. The storage form can directly affect the quality of the gloves.
Therefore, it is very important to store and store the gloves of procedures or surgical properly, to ensure quality and conservation.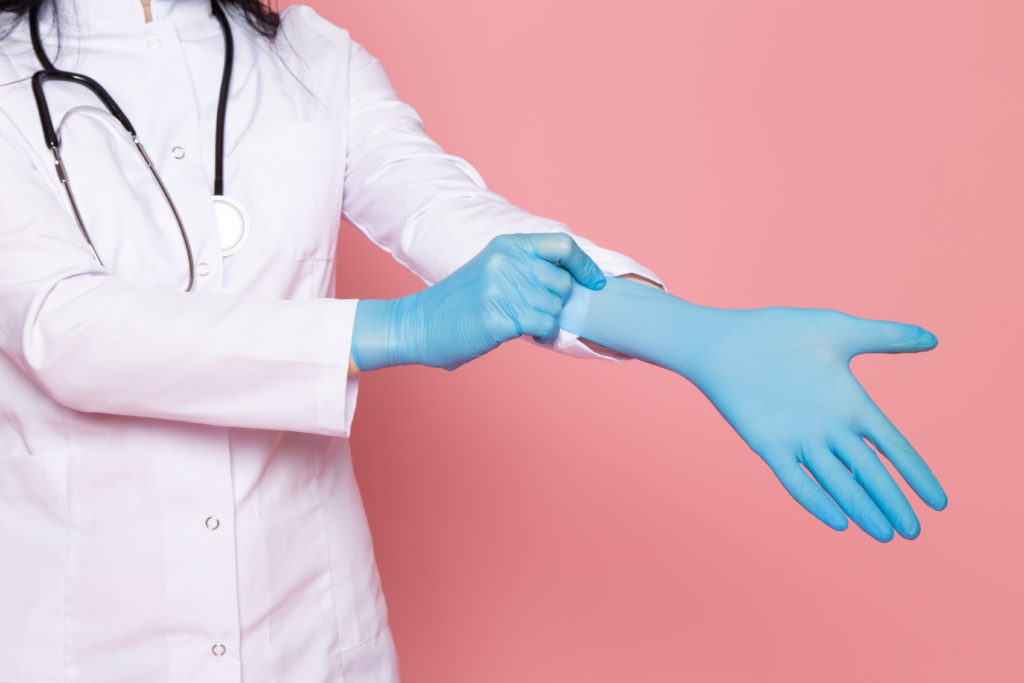 Now, let's get to the tips on how to store gloves:
1. Preferably, keep the gloves inside their respective boxes;
2. Avoid moisture and heat;
3. Avoid exposure to sunlight;
4. Remove the gloves from the box in the quantity you are going to use, so that the other gloves are not touched, for good storage.
Read also: https://www.kevenoll.com.br/en/2020/06/23/kevenoll-gloves-guarantee-of-provenance-and-quality/

Read also: https://www.kevenoll.com.br/en/2019/05/15/care-when-putting-on-gloves/
Kevenoll do Brasil started its activities in 2010, with the purpose of being a reference among the importers and distributors of gloves in the national market, which is committed to import, distribute and market products for high quality health and with competitive values, seeking excellence and continuous improvement of its products and processes, with the objective of meeting the needs and expectations of its customers and partners. And we hope these tips on how to store gloves have helped you.
Contact your state's business representative and know our conditions.