World Cancer Day was organized by the International Union for Cancer Control (UICC) in 2000 with the aim of raising awareness and teaching ways to prevent and control the disease.
The trend is that each year the number of premature deaths caused by cancer increase, so it is extremely important that measures be taken to raise awareness and develop strategies to address the disease, so that is why this day is so important.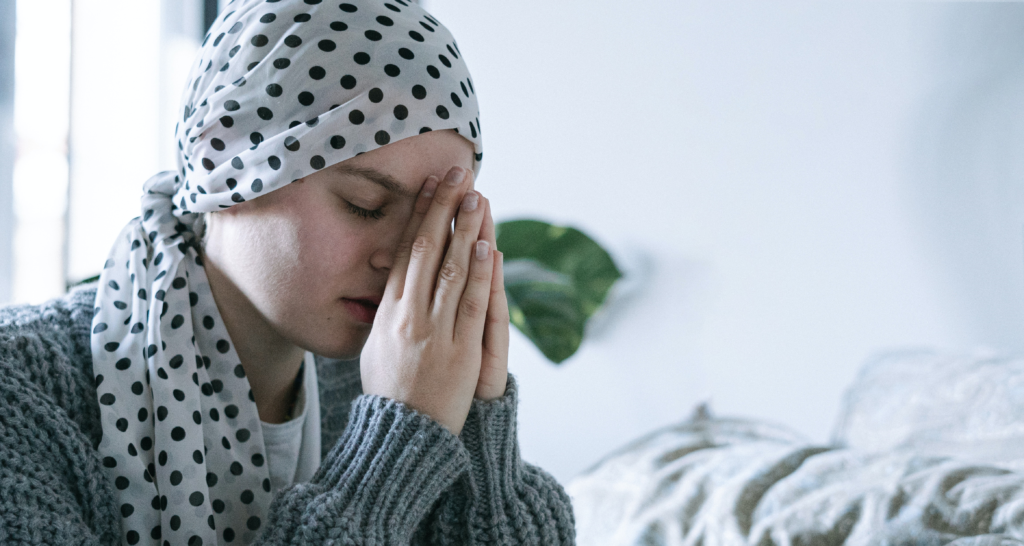 2021: Together for Our Future
In 2019 a campaign was created for the period of 03 years I AM AND I WILL: to make an impact on society, to inspire and motivate actions that will bring change!
Thus, 2021 being the last year of the theme, it brings the slogan "I AM AND I WILL – together, all our actions are important" as a reminder that on 2/4 our individual actions, whether large or small, when together will cause a positive change, of great importance and invigorating.
In this concept I AM AND I WILL kevenoll do Brasil encourage you to take an initiative in relation to cancer, become aware and pass the message to other people around you, the least you do will already be of great help.
Now, we want to offer a material to add more information and for you to understand how we can prevent this disease.
https://www.worldcancerday.org/pt-br/about/2019-2021-world-cancer-day-campaign
Most common types of cancer
The World Health Organization (WHO), announced on 2/2 breast cancer, has been surpassing lung cancer, has become the most common type.
Therefore, breast cancer is first followed by lung and colorectal cancer, respectively.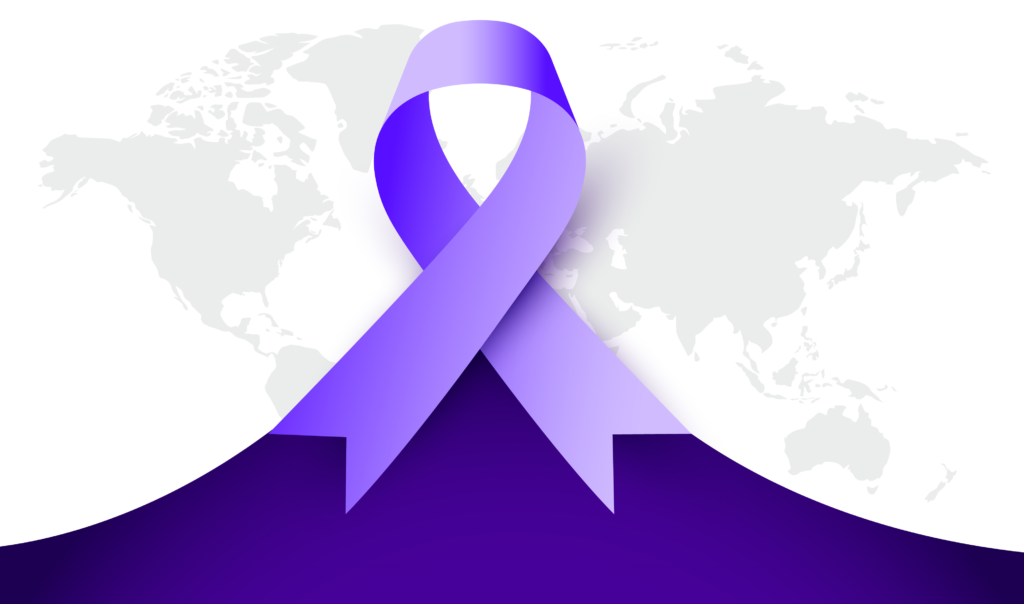 After all, how to prevent yourself?
I say that it is clear that because there are several types of cancer, the forms of prevention will also be quite varied, however, there are some ways to prevent and can help not only with the variations of this disease, as well as, it will also be beneficial for other types of health problems.
Now, check below some recommendations from INCA (National Cancer Institute) on preventions:
Maintain a healthy diet;

Maintain a healthy body weight according to your size and age;

Practice physical activities regularly;

Breastfeeding;

Do not smoke;

Preventive examination of cervical cancer regularly;

If you vaccinate against HPV and hepatitis B;

Consume alcoholic beverages in moderation;

Avoid sun exposure between 10am and 4pm, however, if it is necessary to leave at this time use sunscreen.
https://www.inca.gov.br/causas-e-prevencao/como-prevenir-o-cancer

Finally, a tip from Kevenoll do Brasil for you: perform check-ups at least once a year, but if you have chronic diseases go every 6 months. Also, do breast self-examination frequently and if you notice any lumps or anything like that, visit a specialist doctor and remember that healthcare professionals should always wear appropriate gloves during exams and other safety equipment to avoid contamination in general.