The latex glove is part of the group of PPE (Individual Protection Equipment) used to protect workers in specific activities, such as doctors and nurses.
Latex glove manufacturing material
This type of glove is made of natural rubber. This is the famous latex which, as we know, is a plant resin extracted from the sap of the rubber tree. This material is also the raw material for a series of common items in our daily lives, such as tires, hoses, condoms, among others.
Because it is a plant-based product, some people may be allergic to latex. Allergic reactions usually manifest as skin irritations, but can progress to more serious complications. To avoid any risk in these cases, it is recommended to replace the latex glove with nitrile gloves (also available in Kevenoll products in Brazil).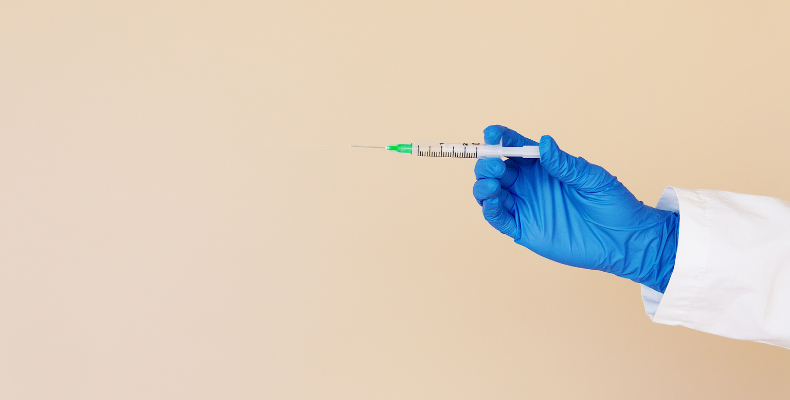 Advantages of latex gloves
One of the great advantages of the latex glove is, without a doubt, the comfort it provides to the user. This means that the employee will not have their movements compromised by the use of the accessory. Hands and fingers will be able to move widely, with great agility, flexibility, grip and tactile sensitivity in the face of manipulated materials.
Another benefit is that they are usually sold for a lower price than other glove models. In general terms, we can summarize its advantages as follows:
– Excellent malleability and flexibility;
– Greater tactile sensitivity;
-Excellent mechanical protection;
-Excellent protection against blood borne pathogens and other fluids;
-Great resistance against ketone types.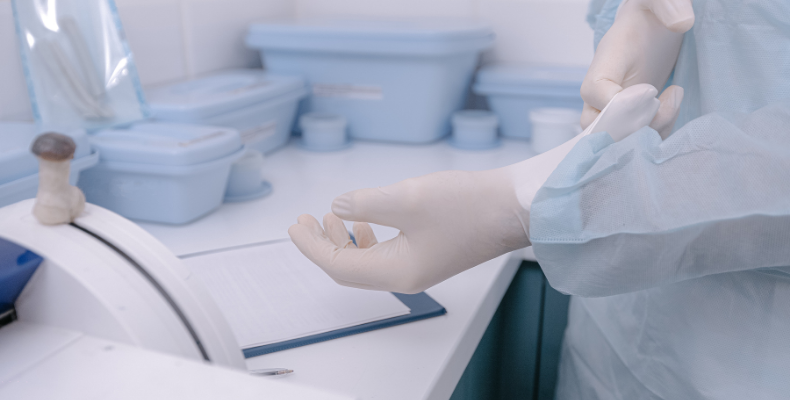 Risks that the latex glove helps to avoid
As we know, the use of Personal Protective Equipment (PPE's) is mandatory to prevent damage to the health and physical integrity of all workers, whatever the area of ​​activity, but in the medical area, you are not only talking about your safety. , but that of your patient as well.
There are specific models of gloves for each activity. In the case of those made of latex, non-use can cause from simple aesthetic inconveniences to more serious problems, such as contamination.
Follow us: https://www.facebook.com/kevenolldobrasil/ and https://pt.linkedin.com/company/kevenoll-do-brasil